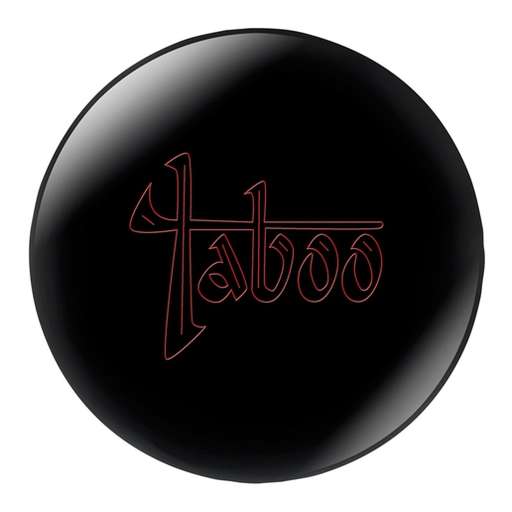 Hammer's Taboo series balls are known for their strong finish. With the third edition of the aggressive Grand Theft Reactive coverstock, and the legendary Gas Mask core, the Taboo Jet Black not only gets down the lane, she finishes hard too. There's nothing sweet about this Taboo.
Color: HD Jet Black
Coverstock: GTR III Solid
Core: High Mass-Bias Gas Mask Core w/ Flip Block
Factory Finish: 500/1000/2000 Abralon, Polished w/ Powerhouse Factory Finish Polish
Reaction: Ultra Skid/Flip
RG: 16lbs-2.51, 15lbs-2.50, 14lbs-2.49, 13lbs-2.53, 12lbs-2.60
RG Differential: 16lbs-.049, 15lbs-.060, 14lbs-.057, 13lbs-.055, 12lbs-.039
Recommended Lane Condition: Medium Oil
Get one today and see why NOTHING HITS LIKE A HAMMER.
12 and 13lb Cores in Hammer Bowling Balls:
Hammer uses different core shapes in lighter weight bowling balls that enable us to produce
high-performance ball motions throughout different lightweight products. For our 12
and 13 pound bowling balls, Hammer uses a Diesel core shape to give bowlers a great
heavy rolling motion with unmatched power at the pins in a light weight ball.
10 and 11lb Cores in Hammer Bowling Balls:
For 10 and 11 pound bowling balls, Hammer uses a symmetric core shape once featured
in the Nitro R Squared ball. This core allows us to create great performance for the
bowler who needs a lighter weight Hammer ball.